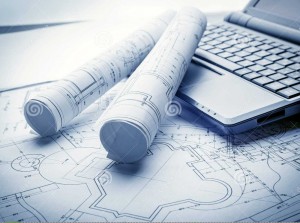 Get fast turnaround with GPrint Copying
Plans to copy? We can enlarge, reduce, and same size copy up to A0 in size.
At GPrint we have the very latest in large format digital copying and printing equipment, enabling us to give you high quality plan duplicating service for drawings up to A0 onto bond paper, tracing paper or drafting film.
From years of experience, GPrint understands the need for providing quality plan printing with a very fast turnaround. We have invested heavily with the latest industry-leading digital equipment to meet the increasing demands from construction companies.
Enlargements up to A0 from originals of any size. Reductions from A0 down to A4 or smaller. Copies on Paper or Tracing Paper. Re-scale Maps and Drawings onto paper or tracing paper at a fraction of the cost of origination. Create new masters from frail, old or even damaged originals or dye-line prints.
Our plan printing service delivers top–quality digital scanning, enlargement and reduction of your plans that won't disappoint.
Using our wide format plan printer we can produce up to 400 x 400 dpi, scan up to sizes of A0 in colour or black and white and deliver your print in collated sets and high volume print runs. GPrint plan printing services ensure maximum performance at all times to take the hassle out of your next big job submission! Make your next print job a breeze with GPrint; servicing all your digital print needs.